3 Steps to your Perfect Artificial Wedding Flowers
Go to 1. Bouquet Design and Consultation
1. Bouquet Design and Consultation
Whether you have seen a bouquet that you would like me to recreate using artificial flowers or have an interesting idea for wedding flowers you would like bringing to life for your wedding day, get in touch for a personal consultation.
Go to 2. Your Wedding Bouquet is Created
2. Your Wedding Bouquet is Created
I only use the highest quality artificial flowers, personally sourcing and hand picking each stem. I will send progress pictures of your flowers to ensure you are in love with the finished wedding arrangements.
Go to 3. Bouquet Delivery
3. Bouquet Delivery
Artificial wedding flowers are more durable than fresh flowers, yet all my wedding flower creations are beautifully presented, packaged lovingly, and delivered using tracked mail to ensure they reach you safely.



"I had so many lovely comments on my flowers and they're now sitting on display. I get to see them everyday!" Laura
Blog posts
Wedding News and Trends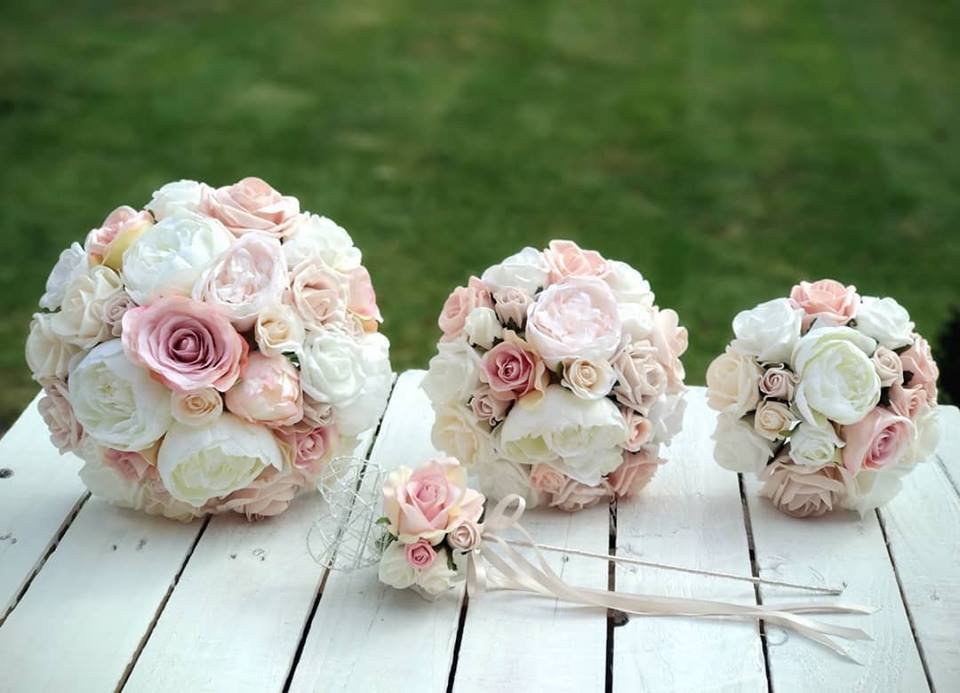 6 Things to Remember When Choosing Your Wedding Flowers When choosing floral arrangements, many brides already have a vision of the perfect bouquet, from the type of flower right down to the charm that will be tied onto the ribbon. But before you jump right in and order 100 dozen white roses, here are a Read more about 6 Things to Remember When Choosing Your Wedding Flowers[…]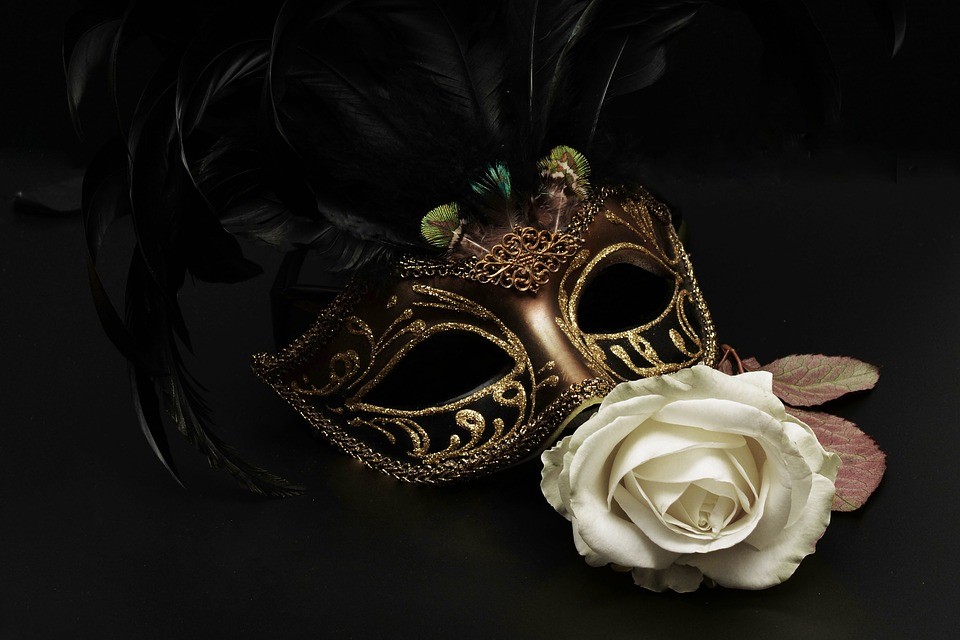 Best Side Attractions For Your Wedding Reception When you're planning out your wedding reception, you generally want to hold people's focus. While the reception is a time for your guests to mingle, enjoy a meal and a few cocktails, etc., they should ultimately still be celebrating the wedding, and keeping their attention inward, toward the Read more about Best Side Attractions For Your Wedding Reception[…]
Previous
Next